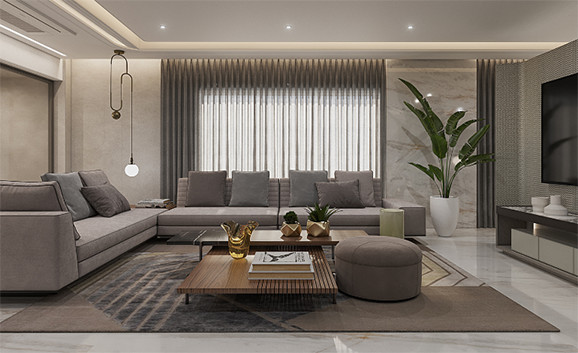 INTERIOR DESIGN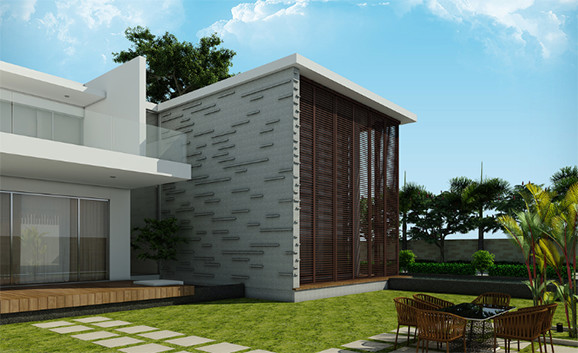 ARCHITECTURE
Interior Design is a form of Visual Art and colours are the canvas that amplifies its surroundings.
Colours play an essential part of the harmony that emerges from the interiors of a house. A powerful element of language that is followed by HJS, which it has significantly helped to shape.
Space for light with colours creates an indigenous atmosphere which we call the "Light Harmony." Today, more than ever, areas must evolve to suit the lifestyles of their inhabitants. Each room is defined by the balanced use of colours and increasingly modular furniture. The Light Harmony mood board illuminates every room with elegance and class giving it an individualistic identity.
Proportion, Lightning, Colour, Story, and Furniture: everything needs to work in harmony to create a sensuous place. It's so easy to be bombastic and sometimes, a big idea can work, but at other times it's essential to have a harmony of thoughts. We want the studio to conjure up a sense of pleasure and a feeling of escapism. That's definitely something we all are desperately craving – to create Artistic Visuals that encompass the surroundings.